I'm turning 25 in a month and i wanted a ridiculous birthday girl dress
so i went into betsey johnson today. didnt find anything and the sales lady had to be on drugs.
i looked on ebay.
and this is it.
auction won within half an hour.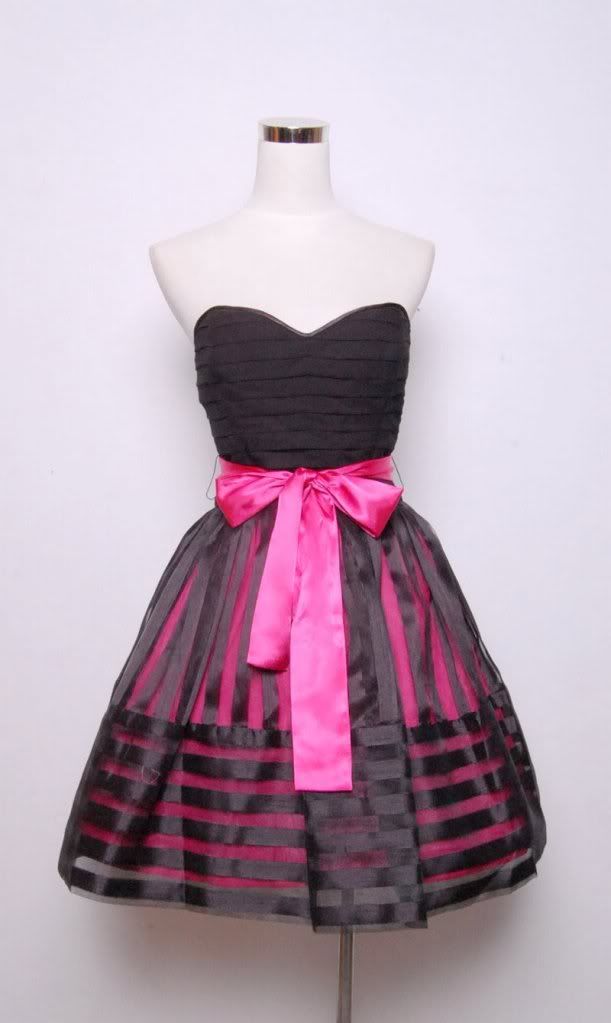 laugh all you want, its my damn quarter of a century birthday. i'm allowed to look 5.